We live in fluid times. We need to be agile and resilient. Roles are changing. Wayfinders may plug into the economy as either employer (client), employee (freelancer), or both. This is a work marketplace.
We understand that job-seekers come to us not only for a job, but for an opportunity to realize their professional potential. At the same time, as self-employed we recognize that we may need to supplement our talents and expertise from time to time. Often this means using short term 'win-win' contracts, or gigs.
As Wayfinders is building a business community of trust we expect ethical, honest and transparent behaviour from all Members.
1. Register an Account
You can register as either a job "candidate" or prospective "employer" (or client), or both.
2. Specify & Search Your Job or Gig
Post a job or gig opening with a good job description and general terms of employment. Those who are hiring will receive applications via email. You can also manage jobs and candidates from your GigWayfinder dashboard. Review applications, schedule interviews and view recommended candidates all from one place.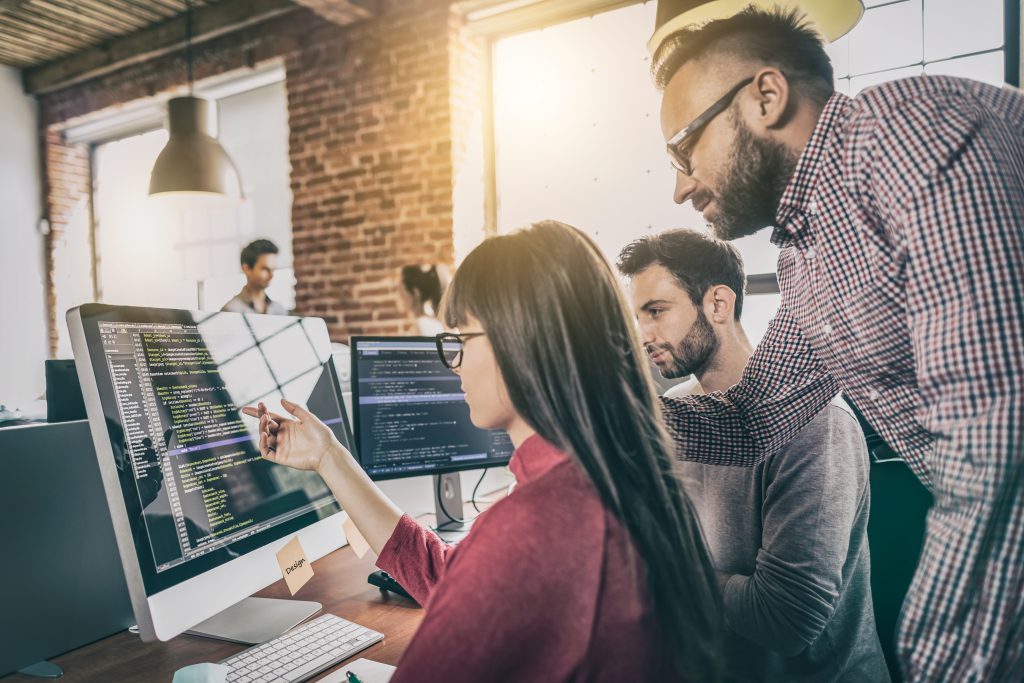 3. Apply For a Job or Gig
You are a value generator and want to apply your talents where they are most appreciated. We try to match you with the best opportunity to express your talents and get appropriate rewards. Of course, the client/employer is looking for the best value in a worker or professional, whether the relationship is short or long term.
You can also submit a skills passport, biography or full resume, stating your credentials, work experience, education, skills, talents and interests. This will be made available to prospective employers or clients.
4. Teamwork Partnerships
In today's fluid economy we are finding not only a growth in the number of gigs, but also the need for teams with diverse related skills. You may want to compete for a posted contract but you don't have all the skills needed to get the job done. You can search here for potential team members with the right stuff! You may decide to build a routine team approach with people you find both talented and agreeable.
5. Agreements
To protect all parties involved in a work arrangement, we encourage all work-related relationships be sealed by written agreement so there are no misunderstandings. Terms and conditions of work and compensation should be clear and complete. If you need to find a suitable agreement you can find free templates in various places on the web.