GigWayfinders is dedicated to helping you connect with suppliers, customers and partners. In short, this is a job board for people looking for work or looking to hire someone to get a task or project done.
Much of the work being done in today's economy is outsourced from companies so they can stay focused on their core value-added processing. More companies are hiring people for short term projects as needed. These short contract professionals have been known as freelancers, consultants, contractors or casual workers. Now they are becoming known as "gig workers".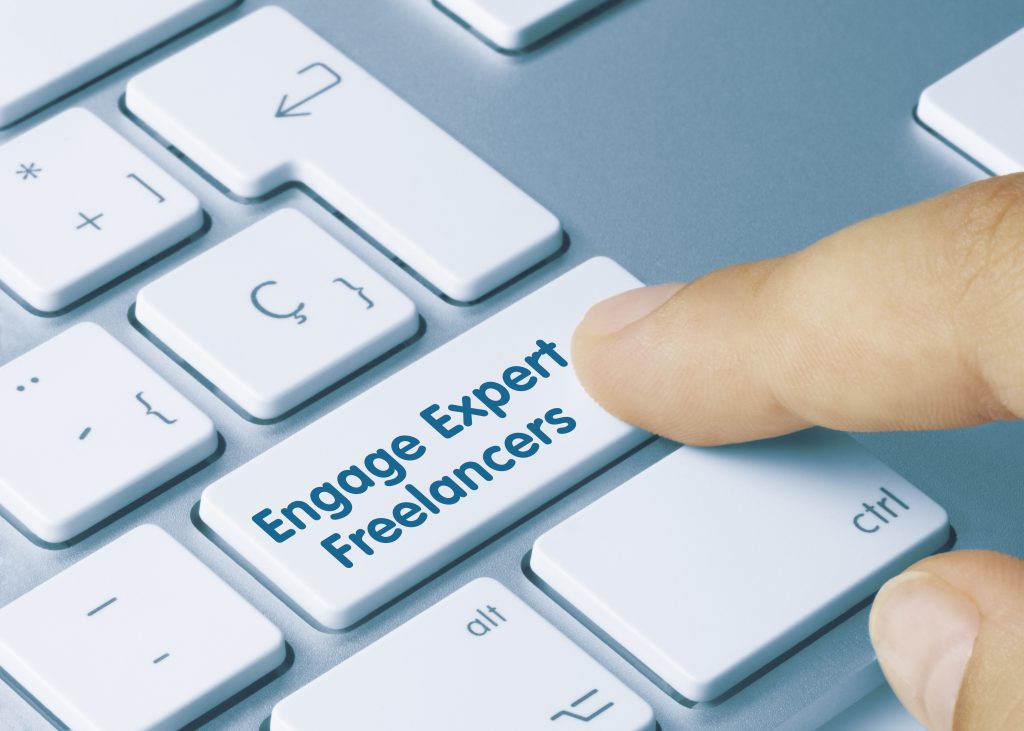 As you know, many musicians, commissioned artists, trades contractors and management consultants have been doing this for decades. In a way, the original entrepreneur was a gig worker, hired only as needed to get a job done.
As the pace of life is speeding up we all need to be more agile and collaborative. As an entrepreneur or self-employed person you want to avoid the many distractions that can keep you from the work you do best. You also want to establish trusting business relationships in which you can turn to the same people again and again.
More Than Gigs
At the same time, GigWayfinder is not just about gigs. You can also post or look for an indeterminate position. If you want a bookkeeper or a janitorial service, for example, to do a number of hours per month, you may find one here.
This service is provided by Wayfinders Business Co-operative to its Members. Members and Contributors of the Co-op can post jobs or submit an application or resume.